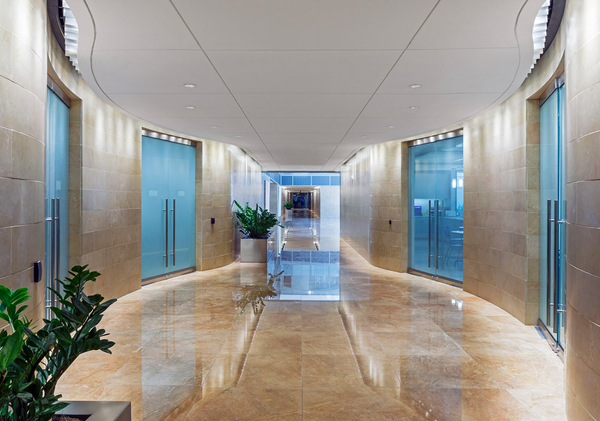 If you're a small business, you may lack office space, a cushy marketing budget, and a deep customer base, but don't let that stop you from jumping into the fray.
Competition is vital in a free-market economy. Without it, the giants would have a monopoly and consumers would not have choices about what to buy or where to buy it. So don't think you have no chance competing against the likes of Walmart and Amazon. There's a place for you - you just have to carve out your spot and stake a claim on it.
But how do you do it?
Be Different
Trying to compete with Starbucks by offering overpriced coffee and using lots of Italian words on your menu probably won't work. You want to offer something people want that they can't get anywhere else. Maybe at your coffee shop, the baristas could learn people's names and then greet them personally when they come in. Like in the theme song from the iconic sitcom "Cheers," sometimes you want to go where everybody knows your name / and they're always glad you came.
According to a 2017 Edelman Trust Barometer Special Report, customers trust family businesses more than big corporations by a 16-point margin. Use this to your advantage, and work to build a rapport with clients. Friendly service and quality products often mean more to customers than low prices.
Look for Ways to Save Money
This isn't about profit margins, it's about investing in your business. If you don't have experience, you're more apt to make mistakes. Overhead can be a huge expense — QuickBooks shows you how to calculate an estimation of what yours would be — so it's often a better choice to tread carefully in this area.
One mistake a lot of small businesses make is to sign a lease when they start their company. Locking yourself into a high rent is the undoing of many new companies. If you are a restaurant, physical space is necessary, but many other small businesses can make do with temporary or shared office space.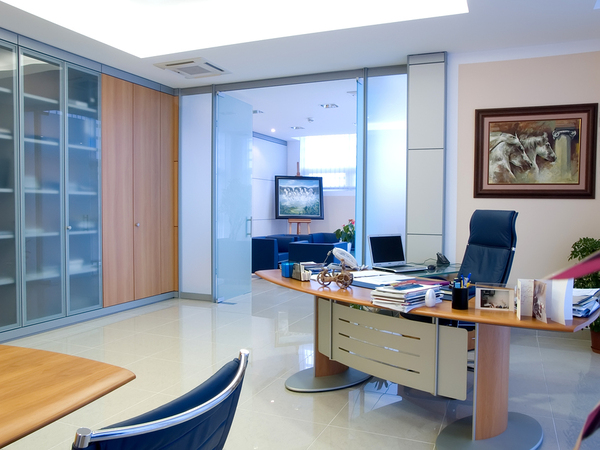 When you choose temporary office space, you pay for only what you need. You don't sign a long-term contract that keeps you up at night wondering how you will pay next month's rent. Plus, you don't have to pay utilities or invest in furnishings.
Many startups are run out of their owners' basements or garages. This may work if you are writing code, but if you have employees and paperwork, it could be a recipe for disaster. Customers have to trust you — it's critical — and if you use your cell phone for your business and it has a number from your hometown, they will wonder if you're a fly-by-night organization.
Having a local phone number and address for your company brings you the credibility that a new business sorely needs.
Moreover, if you have client meetings, temporary office space can make a major lasting impression on your potential customers. Think about what you may be able to afford in terms of office space. Do you think you could swing space in a coveted ZIP code with marble floors and a concierge? For one day you can. Or even one meeting. It makes a much better impression than meeting at a noisy restaurant or crowded coffee shop.
Listen Carefully to Your Customer Base
When you're having that important meeting on a rooftop terrace or in a wood-paneled conference room with granite tabletops, use the opportunity to find out what your customers really want. They are meeting with you to see if you can offer something better than the competition, so you have to make sure you know what it is.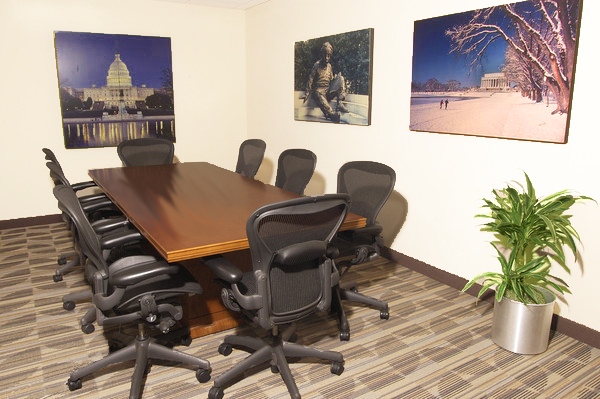 Ask them what they dislike about their current business relationship. Is their supplier always late with products? Do they not reply to messages for days? Do the products come on time, but they don't last, and then they can't get replacements or repairs? Is their website frequently slow or down? Tell your potential clients how your company is different, then make sure it is.
At Metro Offices, we provide the office space you need at a price you can afford. Whether it's needed for the day, the week, the month or the year, we have the professional space you're looking for. Call us today for rates and options for all types of office space.