Proximity, parking availability and easy access to commercial areas can make an office space for rent much more ideal for business. As the leading provider of office space solutions, Metro Offices aims to provide these and much more for the clients we work with. Recent events in the area have fortified our belief in this.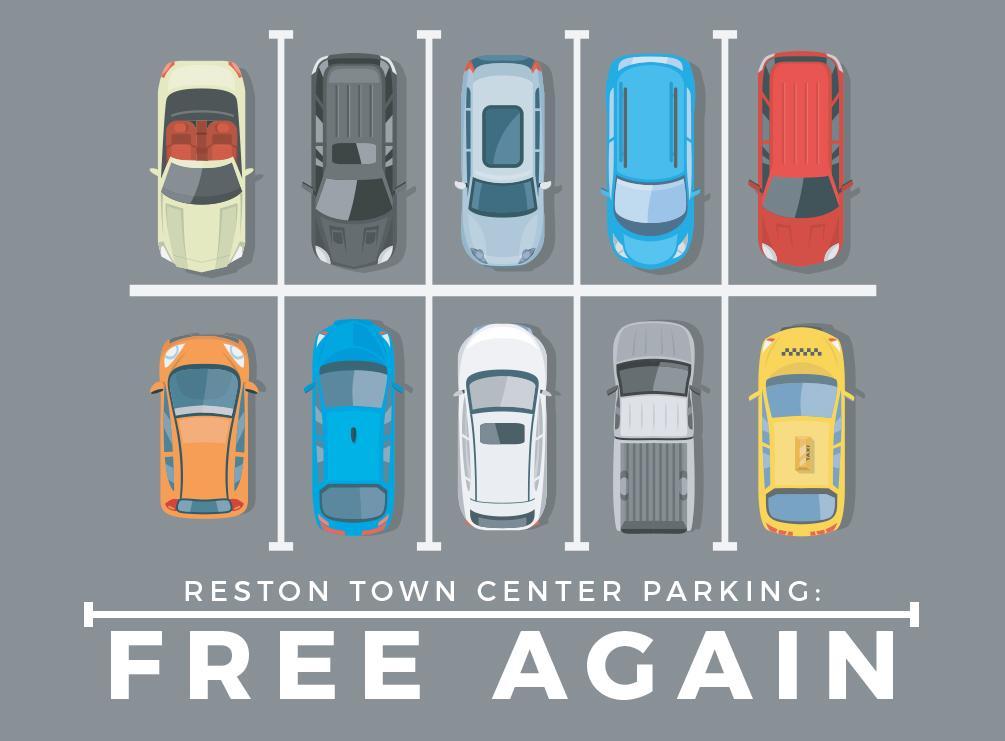 Parking Spaces Free of Charge
Jackson's Mighty Fine Food and Lucky Lounge in Reston Town Center was granted a crucial preliminary injunction against the ParkRTC system. This happened in a recent ruling coming from the Fairfax County Circuit Court. Because of this, Boston Properties will now be restricted from enforcing its pay-to-park system against guests. A trial date has been set for sometime in February 2018.
Premier Office Locations for Optimal Productivity
When it comes to choosing an office space to set up your base of operations, it's important to take the surrounding vicinity into consideration. Free parking spaces as well as other perks, such as dining and lounge areas, make prime locations much more conducive to business. The closer employees are to such areas, the more you can expect a boost in productivity ratings. The less stress in the working environment, the happier you can expect them to be. It's for this key reason that choosing the right office location plays an integral role in the overall success of your business.
Don't settle for less than ideal working spaces when establishing your company. Make it a point to invest in a prime location that makes working for you hassle-free. The rest is up to you to provide your workforce with the proper environment that's conducive to productivity.
Metro Offices can provide you with an office space for lease that's ideal for productivity. We'll help provide you with what you need to get work done. We serve various cities in Virginia, including Reston, VA, and other nearby areas. Call us now at (877) 842-6999.