The recent opening of the newly renovated Tysons' Biergarten means you can expect an increase in the foot traffic around the area. Thanks to its community-oriented atmosphere, large floor space and a wide selection of beers, this is the perfect place to socialize with friends. They also have live music every day and host festivals often. That said, how does this kind of establishment affect the businesses surrounding it? Metro Offices, your reliable source of innovative office space for rent, explains more: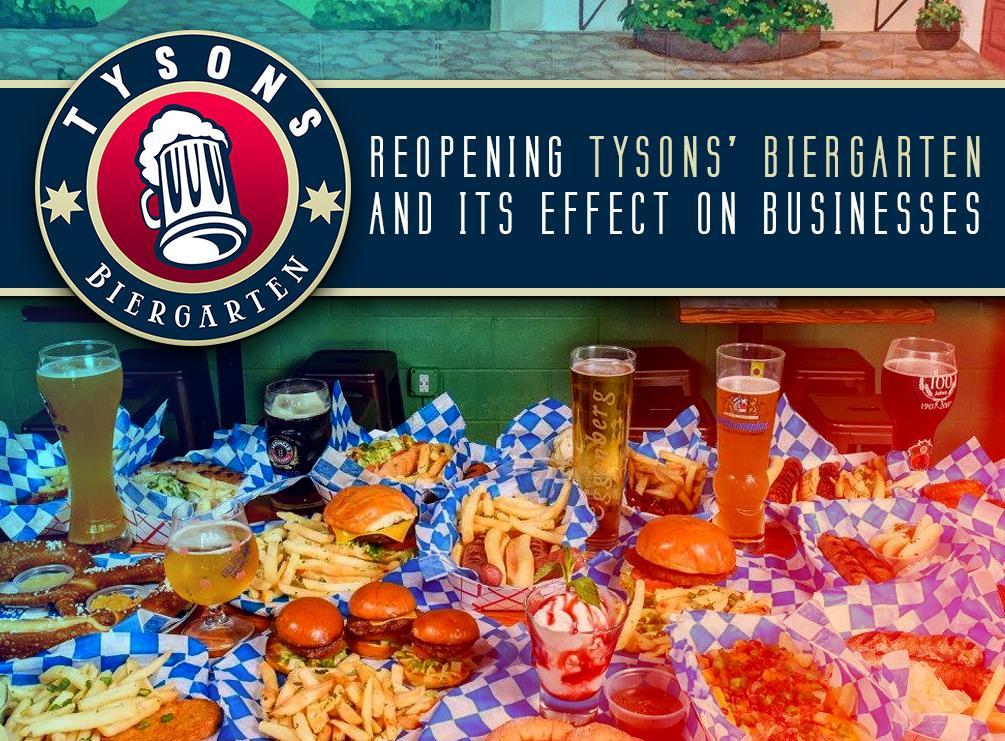 You Can Benefit From the Foot Traffic
The amount of foot traffic generated by a place like Tysons' Biergarten means that there will always be plenty of people near your workplace. This provides access to a talented pool of potential employees and clients. Your business also benefits from the added exposure.
Metro Offices can offer more office space rentals that are at least 10 minutes away from the establishment so you won't have to worry about proximity. They have top-notch amenities and features that can improve your business' professional image and efficiency.
It Enriches Your Workplace's Quality
A restaurant this near to your workplace greatly enriches its quality. It's a great place for your team to get lunch or relax in after a long day at work. This makes your work location more attractive to possible employees. This also benefits your company's productivity, as eating out can increase their general well-being and make them look more favorably on their jobs.
Investing in our office spaces gives you access to our professional meeting rooms. When you turn to us for consultation, we can help you choose an office space perfect for your needs and preferences. We serve Tysons and the surrounding areas. Call us today at (877) 842-6999 to find out more about the different office packages we offer. You can also request a free workspace solution consultation.