A traditional office set up requires location outlays, hiring and training of administrative and building management staff, purchasing of office equipment, and lease negotiations. These all lead to a high initial cost that can be a major roadblock to start-ups, entrepreneurs, and home-based businesses that want to expand. Fortunately, our virtual office services provide an excellent alternative by offering the benefits of a traditional office without the high costs. Here are some of the perks: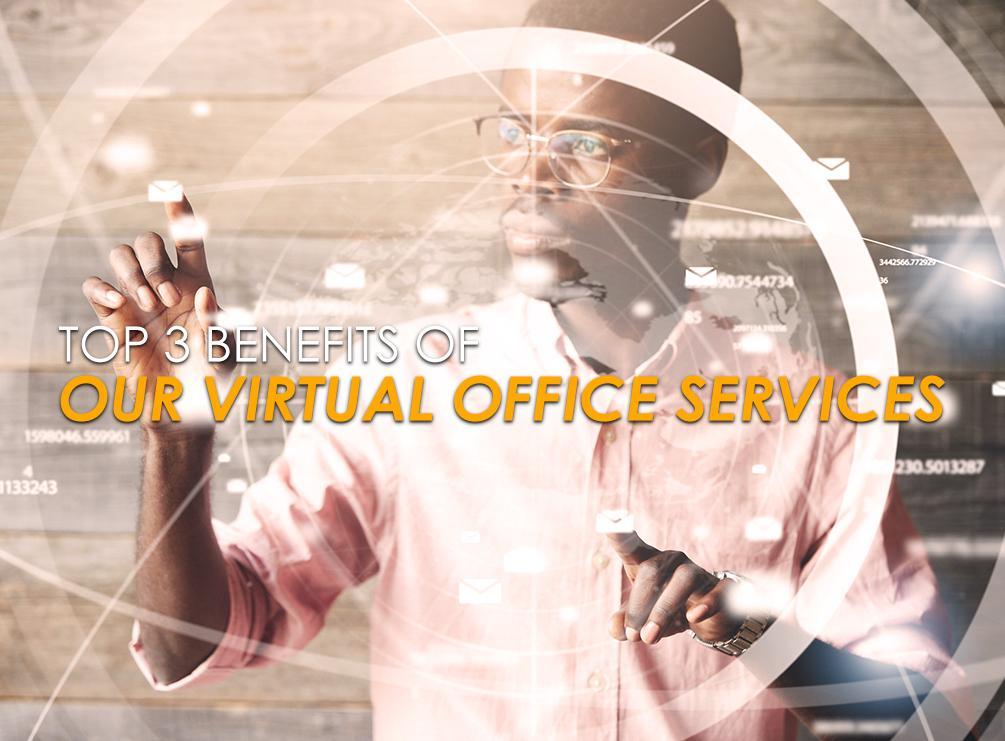 Commercial Mailing Address
Having a commercial mailing address plays an important role in the business credit building process because it allows lenders to identify the operation and location of the business. In addition, displaying a professional mailing address in your official correspondence will help build your company's image. Metro Offices has office spaces in a variety of prestigious business locations. We can help you project the right image for your company.
Live Receptionist
Our virtual office services can also include a live receptionist to answer all of your incoming calls. This helps build your company's image and reputation. In addition, it allows you to focus on more important parts of your business without distractions. Our dedicated front desk coordinators will answer your phone calls in three rings or less. They are experienced, courteous, and highly professional.
Day Office and Meeting Space On Demand
Our services will allow you to benefit from all the amenities of a traditional office space at only a fraction of the cost. With our workspaces, you can easily meet with clients, work on areas of your business, or collaborate with your team, whenever you need. You can use our online portal to book these spaces 24 hours a day, seven days a week. You'll no longer need to worry about purchasing office equipment or leasing office space.
Our virtual office services can help you get started right away with your business. Our administrative and business support will allow you to focus on your core business competencies and to begin growing your company. All of our business locations feature cutting-edge technology and full amenities. Metro Offices services many areas including Arlington and Reston, VA, and Washington DC. Call us at (703) 871-5208 to learn more about our virtual office services.