Reston Town Center is a top destination for dining, shopping, and special events. Recently, new parking regulations in the area have sparked a backlash from businesses and customers.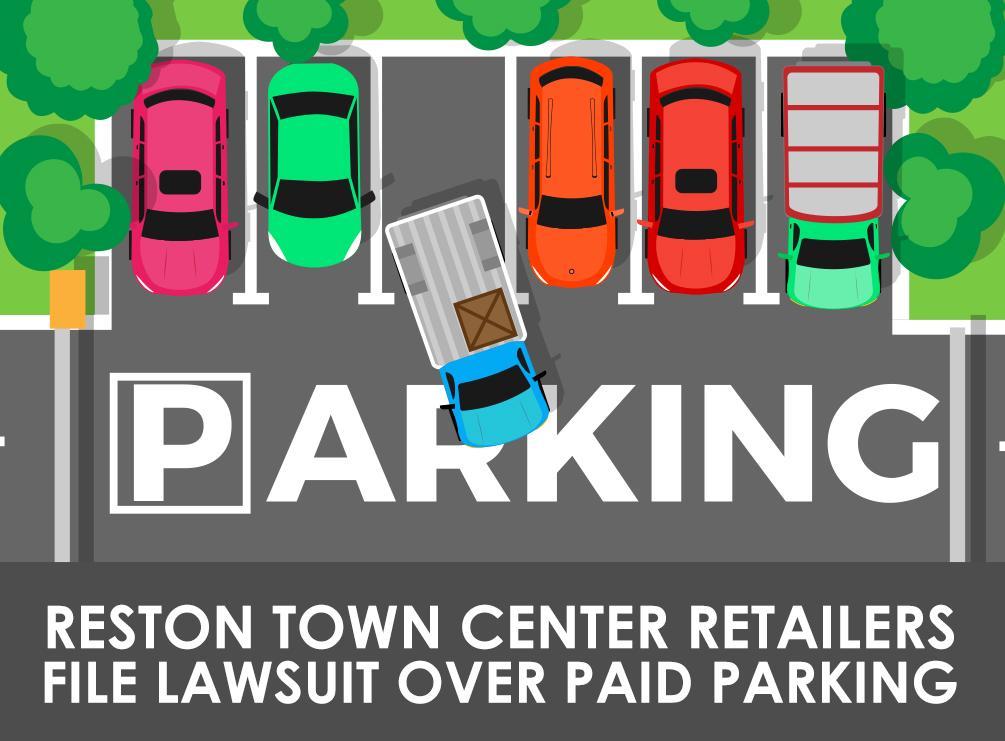 Metro Offices, your top office space provider, discusses further:
Reston Town Center's Parking Payment System
Boston Properties, who controls the parking in Reston Town Center, came up with a parking payment system, which involves the use of a smartphone application that customers download before they can begin a parking session. Customers must park in a color-coded garage assigned to the business they're visiting.
The system, however, is driving people away from the shopping center. The rules are confusing, and the pay stations have a tendency to be faulty. There is also no quick parking accommodation for pickups or dropoffs. Because of these problems, retailers are baring the brunt of the new parking situation. They are struggling to hold weekday events since people who would attend don't want to deal with the cost of parking.
When shopping for office space in Reston, be aware of the parking situation and how it will affect your customers and employees. Fortunately, our Reston office space has free parking and is just a few blocks away from Reston Town Center and easily accessible via a free shuttle.
The Legal Battle
Jackson's Mighty Fine Food and Lucky Lounge are just a few of the merchants that have complained about the declining sales since Boston Properties initiated the new parking rules in January. In a lawsuit filed in Fairfax County Circuit Court, Jackson's sought to force Boston Properties to pay $500,000 in damages, pay for validating parking for customers, and put an immediate end to paid parking.
According to Great American Restaurants, which owns Jackson's, Boston Properties had agreed to provide free parking to customers during lease negotiations in 2007. However, Boston Properties has previously said the possibility of paid parking was written into Reston Town Center leases.
UPDATE: May 31, 2007
Amid backlash, Reston Town Center owner drops parking fees on weeknights
Enjoy Convenience With Us
To spare you the hassles of parking troubles, you can take advantage of Metro Office's office space for rent. Our Reston Office Center has a convenient shuttle service to and from Reston Town Center and even the Wiehle-Reston East Silver Line Metro stop. This eliminates your need to drive and consequently reduces your travel expenses.
Additionally, we offer an extensive range of office space that will meet your business requirements. We utilize outstanding communications and an enterprise-grade technology platform to maximize productivity. If you need to hold a meeting, you can book our meeting rooms online with ease. You can also enjoy your coffee in our community cafes and engage with like-minded professionals in our member lounges.
For more information about our services, call Metro Offices at (703) 871-5208. We serve Reston, VA and have additional locations in Northern Virginia, DC and Maryland.