When it comes to start-ups and small businesses, it's important to keep expenses low, which might make investing in a traditional office space impractical. This is where a virtual office can help you. Although this model is relatively new, it has greatly benefited the small business landscape.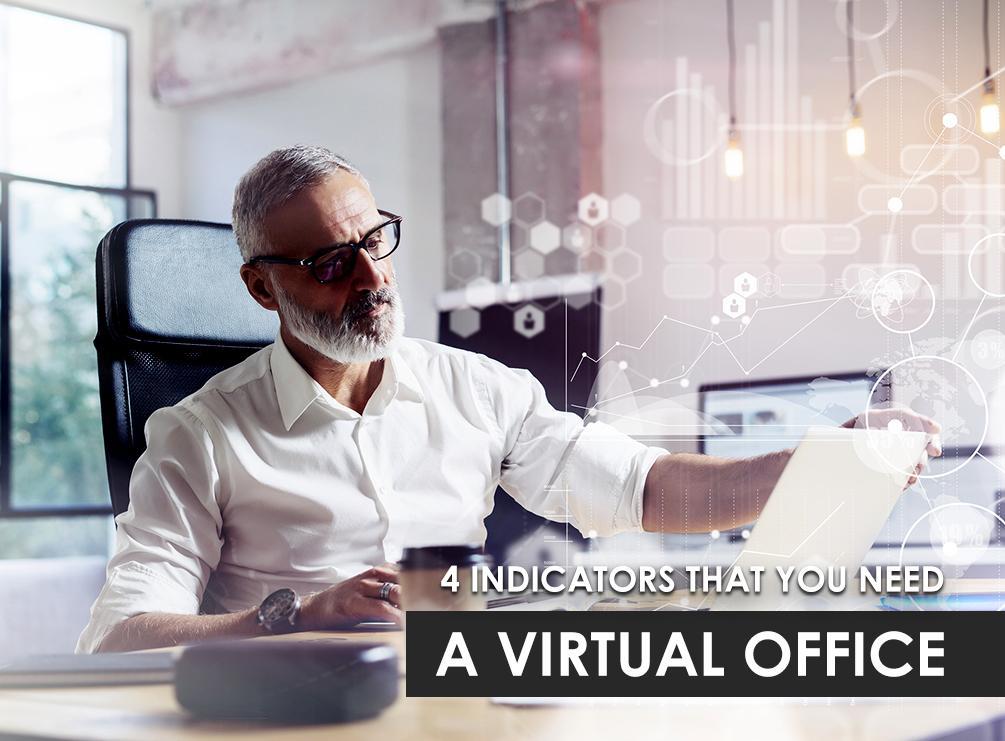 In today's post, Metro Offices, the premier office space provider, shares four signs that mean your company would benefit from this work arrangement:
You Need an Office Address: A virtual office can strengthen your credibility. It implies a sense of stability so you can earn the trust of your prospects. Another perk is it allows you to keep your home address confidential.
You Want to Minimize Risks: When starting a business, you can allocate your resources efficiently with a virtual office. It costs less than a physical office, making it a great solution. If you need to cancel the service suddenly, there's no penalty—you won't be on the hook for rent like you would in a traditional office space.
You Constantly Receive Phone Calls: By utilizing our virtual office, you can give the best impression on your current and potential clients with a friendly and proficient receptionist. Our professional office assistant will assist your customers until you're ready to answer.
You're Handling Other Commitments: A virtual office gives you the flexibility to balance your work and lifestyle. You can maintain your flexible working hours while your actual "office" hours appear regular with a virtual office.
Turn to Metro Offices for customizable virtual office solutions that support your unique work style and business needs. We utilize enterprise-grade communications and technologies to make the most of your day-to-day operations, along with professional addresses in excellent locations. Call us at (703) 871-5208 to get started. We offer our premier services in Washington, DC, as well as in Arlington and Reston, VA.