Looking for ways to make your business more successful? Developing a few simple business habits can help you take things to the next level. Here, Metro Offices, the premier provider of office space for rent, discusses three habits you can adopt that will positively benefit your business.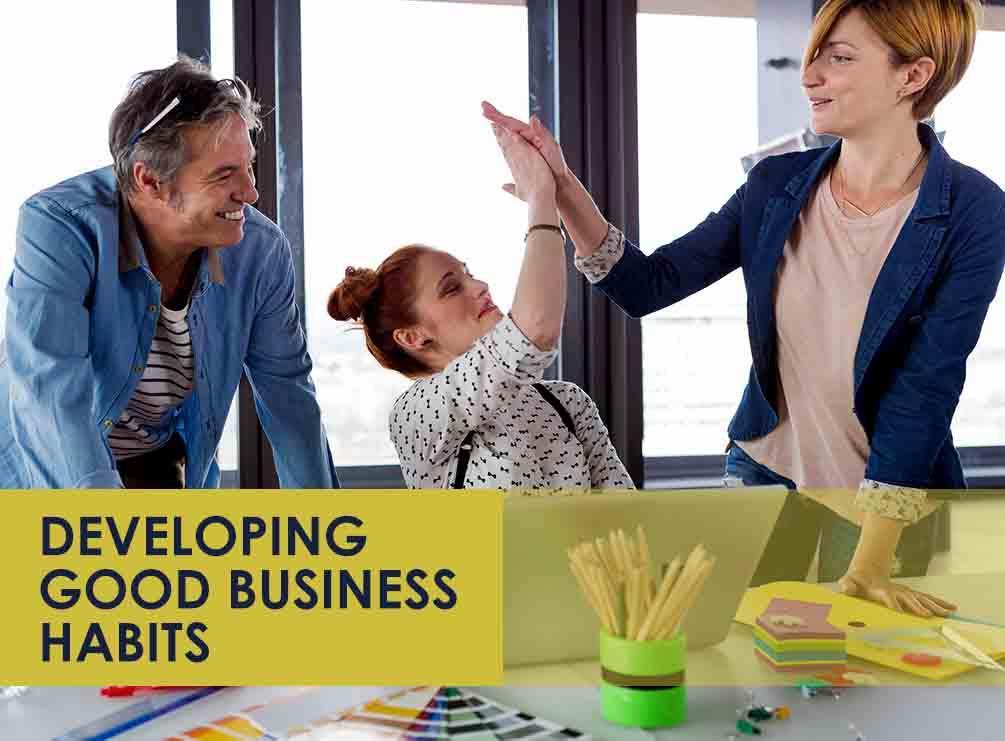 Think in Terms of Three
Whenever you're faced with a decision, it's best to consider three options: the unlikely, likely, and most likely. Drill down into each by developing contingency plans for when a certain course of action doesn't go as planned. We recommend limiting your options to three; any more than that can cause analysis paralysis.
Start Small
One of the reasons new habits don't immediately stick is because they can seem overwhelming. Seeking to have your business up and running at a profit in six months when you started from scratch is probably not realistic. When you isolate each individual step you need to take to achieve your goal, however, it no longer seems so daunting.
We recommend taking some action every day to increase your progress. For instance, today, you can focus on choosing an office space for your business. Tomorrow, you can turn your attention to looking for the equipment you need to get things running. With Metro Offices, you won't have to look very far. We offer comprehensive office packages that will satisfy your business's needs.
Ask for Feedback
Ask your employees, clients, and mentors for their input on how you're doing. The most knowledgeable people in the world didn't get there alone. They went through learning, unlearning, and relearning. Getting information from others broadens your worldview, empowering you to make better decisions.
Investing in the right office space is just as important as developing good habits when it comes to your business. Metro Offices offers a range of flexible office packages that cater to you and your company's needs. We serve Herndon, VA, and the surrounding areas. Call us at (703) 871-5208 to discuss the different office space solutions we offer.