Employees who are happy with their jobs generally work smarter and are more productive. They do not have any major issues with the company and are also less likely to make a habit of missing work. On top of that, they tend to cultivate positive relationships in the workplace, resulting in improved efficiency and bigger profits for your company in the long run. In short, you can consider happy employees as your best assets.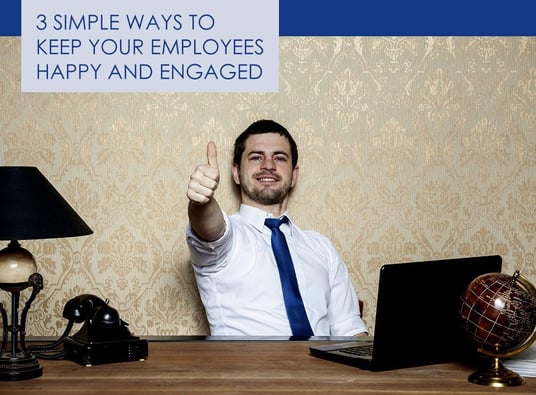 Metro Offices, the leading provider of quality meeting rooms in the region, can help make your office a happy place for your team,. Here are our tips:
Organize Fun Activities: Many companies hold sports activities at least once a year to encourage team bonding and boost morale. When employees are allowed to have fun and play together outside of the office, they can form stronger relationships that translate to better collaboration at work. You can also organize regular lunch outs, out-of-town trips, and other activities your team can enjoy together.
Help Your Staff Develop Their Skills: People are happier when they are learning. Giving your staff continuous opportunities to grow will make them enjoy their work more—especially when the growth helps them advance in their career. We suggest holding regular training programs for your employees to hone their skills. Our local conference center is a perfect venue for your training programs, as it comes with top-notch facilities and technology solutions that can cater to your company's specific needs.
Offer Comfortable Workstations: Back pain is commonly associated with stiff work desks and chairs. To make your office a healthy and comfortable place for your employees, consider giving them ergonomic workstations. Our office spaces are equipped with ergonomic chairs that provide comfort and lead to increased productivity. Our offices also feature community cafes and member lounges where employees can relax during breaks.
The better your employees feel about their work, the better they will perform in their jobs. Metro Offices can help you promote happiness in your workplace. Our meeting space, day offices, and other solutions are all designed to make your company a happy place for employees.
If you want to learn more about our workspace solutions, get in touch with our specialists today. We serve areas around Virginia, including Arlington and Fairfax. Call us now at (703) 871-5208 or complete our form for a FREE consultation.