More and more businesses, both new and established, are now eschewing the traditional office environment for more flexible and convenient workplace options. If you're looking to increase revenue and take your growing business to the next level, it pays not to sink your effort and hard-earned cash into real estate. Instead, you can invest in a day office in Chevy Chase, MD, from Metro Offices.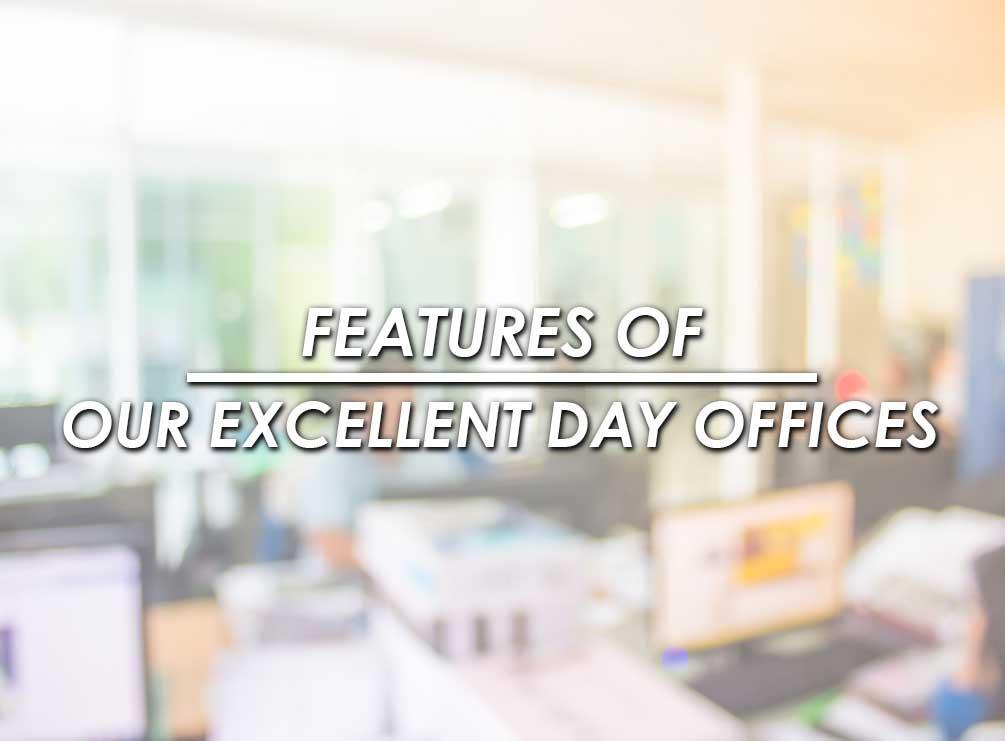 Our offices are specially designed to enhance performance, letting you avoid the distractions of facility maintenance and administrative tasks so you can focus on growing your business. Here are some of the top features our day offices offer:
Superior Communications Platform
Our workspace comes with a state-of-the-art unified communications platform that allows you to manage all of your calls and messages through a single, user-friendly interface. Connecting with your employees is worry-free, allowing your team to maximize productivity whether they're in or out of the office. Collaborative tools, including virtual boardrooms, unlimited local- and long-distance calling, and private chat networks are just a few of the benefits we provide.
Advanced Technology Services
Our day office in Tysons, VA, comes with a redundant, fast, and secure technology platform. It offers a number of feature—including high-speed Internet and Wi-Fi, cloud computing, and a data center and hosting solutions—to help your business compete and get the upper hand in the corporate jungle. Our IT help desk is also equipped to swiftly resolve any technical issues that might hinder you, including network support, Microsoft troubleshooting and maintenance, spyware removal, and data retrieval.
Comfortable and Collaborative Environment
Our day offices provide a wonderful opportunity to connect with like-minded professionals at our community café and member lounges. You can also enjoy spectacular views from any of our locations, plus present a professional image to your clients with our grand lobby and welcoming staff. Our day offices promote better communication and collaboration for your team through a bright, airy space that comes equipped with sleek HON furniture.
Access to a Quality Selection of Meeting Spaces
Hold a more effective and meaningful presentation or conference with our range of meeting spaces. Each room comes with the necessary equipment and support staff for a smoother and more productive process. Our conference and training rooms are also flexible enough to accommodate any number of participants. All you need to do is put a reservation via our easy online booking system.
For day offices in Connecticut Avenue, Washington DC, that allow you to optimize productivity and comfort, turn to Metro Offices. Call us at (703) 871-5208 or fill out our form today for a free consultation.