Business innovation doesn't just happen overnight--you need you have key people on board that can level the playing field to your advantage. With the right office space, achieving this can be worry-free. In fact, the individual cubicles that make up a standard office environment have given way to an open, airy design that promotes side-by-side work. This allows for better collaboration, which in turn, results in a boost to productivity.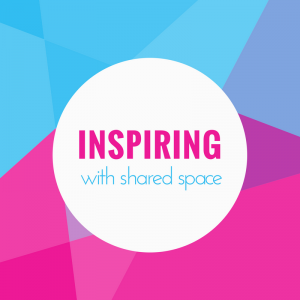 Metro Offices, provider of quality shared office space in Washington, DC, shares how you can inspire innovation with a collaborative workspace.
Invest in a flexible workspace. Since you can re-configure them according to your specific needs, a flexible space supports spontaneity. This may involve equipping them with mobile furniture or wandering white boards. You can even use certain architectural elements like a sculpture that lets you alter the space to your instant needs. Metro Offices can deliver this to you with our range of workspace solutions, including our Team Spaces. You can fully customize this option with the amenities that suit your unique workstyles while optimizing multi-user and team productivity.

Incorporate design elements that can inspire. A collaborative workspace can integrate natural lighting and lovely exterior views into its design. They sustain and stimulate creative skills, allowing you to deal with potential roadblocks in more effective ways. It's also good to equip this space with advanced technology. Metro Offices' shared office space in Arlington, VA, for example, comes with enterprise-grade tech and communications solutions. Since they can consolidate all communications in a single, handy interface, you can maximize your team's productivity. High-speed Internet and Wi-Fi, along with IT support, can help bring your innovative ideas to life.

Designate a space for team projects. A maximum of eight people can already do excellent collaborative work. That's why you need a cozy and functional space on-hand to augment this. Make sure this spot also has full connectivity. Metro Offices, for example, has Project Space. This option allows you to customize the space with furniture and technology for a specific project, all while accommodating any team of any size.
For an excellent Washington, DC, shared office space that inspires collaboration and innovation, turn to Metro Offices. With our top-tier workspace solutions, we'll equip your business with the tools to compete better in the corporate jungle. Call us today at (703) 871-5208 or fill out our form to schedule your consultation.