Are you planning to expand your business? Should you choose a coworking space in Washington, DC or a FlexDesk® in Chevy Chase, Maryland? When it's time to move to a bigger and more appropriate office space, it's worthwhile to find the ideal location. Although the process can be challenging, you're sure to find a space suited for your needs with the proper guidance.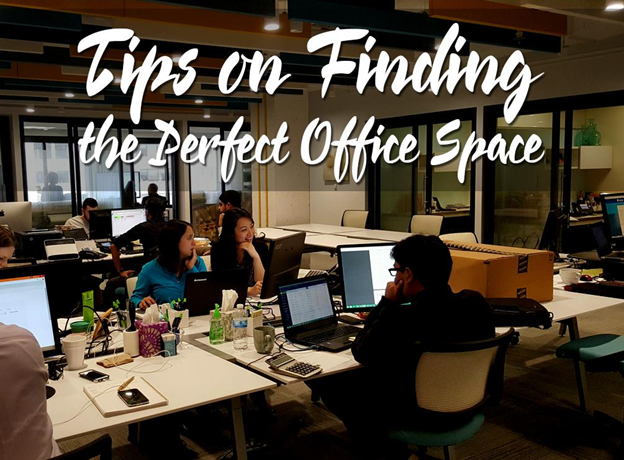 At Metro Offices, we provide a wide range of office space solutions, including quality coworking spaces and FlexDesk in Chevy Chase, MD, that can help your business grow. Before settling on one, it's important to consider several factors. Here are some tips to help you choose the right office space for your business:
Know How Much Space You Need – When figuring out the ideal space, be sure to pick one that can accommodate your business as it is now. In addition, consider how fast you expect your business to grow and what space you will need during the process. You should also take note of your storage space. Determine if you want to store everything within your office or rent a separate space for your materials and supplies.
Choose a Strategic and Accessible Location – Finding the right office space also means finding the perfect business location. The office you will choose should be ideally suited for both your employees and clients. At Metro Offices, we provide day offices, coworking spaces, and FlexDesk in Reston, VA, and other main locations across WA and MD. They are strategically located so you can grow your startup quickly and more efficiently.
Look for Flexible Payment Terms – If you're just starting out, it can be difficult for you to lease a space in longer terms. We understand this, and that's why we implement flexible payment terms. You can pay month after month or week after week, depending on what your business requires.
Ensure Proper Support and Facilities – High-class technological support, facilities, and amenities are all important in realizing your business goals. Fortunately, our FlexDesk in Tysons, VA, and other workspaces across the region come with enterprise-grade solutions and equipment to simplify your processes.
If you want to learn more about our offerings, you can call us at (703) 871-5208 or fill out our form. We'll be happy to give you a tour.