Meetings are an excellent opportunity to accomplish tasks, learn new things, and collaborate with your colleagues. Unfortunately, the wrong approach can turn meetings into a frustrating experience. Metro Offices, the premier choice for office space in Tysons, offers these tips to get the most out of business meetings: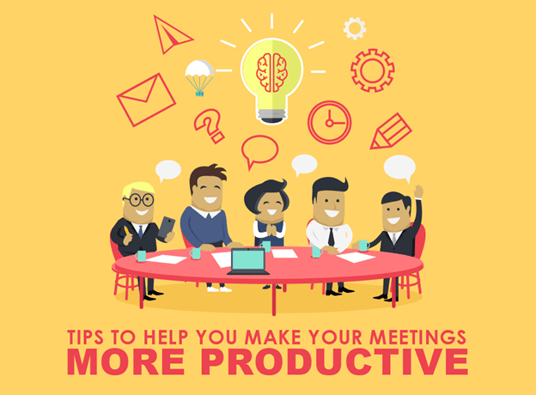 Preparing for the Meeting
The first thing you need to do is to prepare the proper groundwork for your meeting. You need to know what you want to accomplish and to write down a list of goals. In the meeting, you will present these goals to your attending members so they know what they need to do. Next, you need to develop a plan on how you will communicate these goals. Stay away from jargon and focus on clear communication. Afterwards, create a one-page summary of the major points you want to cover and present this to your employees.
During the Meeting
Once you meet in one of your meeting rooms in Tysons, it is important that you stay on topic. Fortunately, this is easy to do since you have already identified the major goals of your meeting and informed your employees. If someone is off on a tangent, then politely circle back to the topic that you all need to discuss. You also need to raise the right questions and encourage participation. Meetings are a tool for collaboration and productivity. Everyone needs to be an active participant because their insights and opinions are valuable.
After the Meeting
Before the meeting ends, make sure to have a timeline and specific deadline of your objectives. This gives attending members a clear goal to work towards after the meeting. After your presentation, make sure to stick around. You may need to explain further topics or answer some questions. After the meeting, be sure to review your performance. Ask for feedback from attending members and consider their suggestions.
Follow these tips and your business meetings will be productive and meaningful. Metro Offices can help you by providing you with the ideal meeting rooms. We are the leading choice for meeting rooms and office space for rent in Tysons because we understand the needs of our clients. We provide them with everything they require to succeed, including all the necessary equipment, technology, and administrative support. Call us at (703) 871-5208 to learn more tips about meetings.