Feeling a little too stressed at work lately? That's not good for your health. Studies show a distinct connection between workplace stress and increased risk of ailments such as heart disease, sleep disorders, and obesity. Whatever the reason may be, it is important to step back and relax.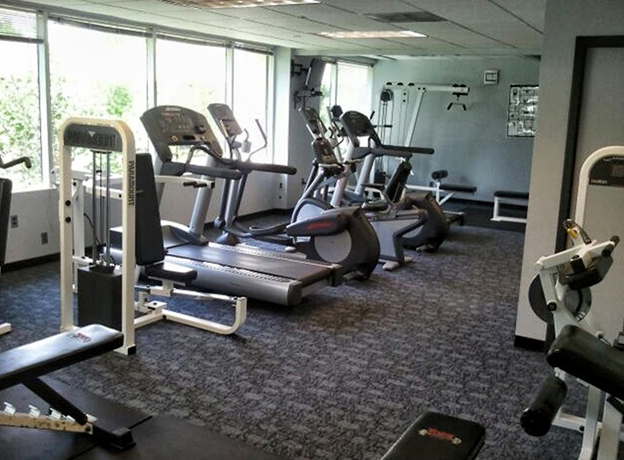 Not sure how to decrease your stress level? Let Metro Offices, the trusted Washington, DC, shared office space provider, lend you a hand with these tips:
1. Wake Up Earlier
This will give you a good head start to your day. In that time, you'll be able to do all you need to without feeling rushed. On the other hand, trying to cram several activities in a short period can make you feel stressed all day.
2. Give Yourself Some Credit
Take the time to praise yourself for a job well done. That burst of confidence can be the 'calm in the storm' that you need to keep stress at bay. In the same vein, don't dwell on the mistakes of yesterday; focus on today!
3. Walk Away the Stress
A 10-minute walk can help clear your head and boost endorphins, which in turn reduce stress. These hormones trigger a clean, positive feeling in the body. You will be able to take your mind off work and just enjoy the simple pleasures of natural light and the vast scenery within view.
4. Connect with Coworkers
Socializing is one of the easiest and quickest ways to distract yourself from everyday anxieties. If possible, avoid any work-related venting and stick to fun discussions or activities instead. Our shared office space in Arlington, VA, affords this opportunity , since you will be working with people of different professions. Chat them up and forget about the rigors of work for a while.
5. Get Some Good Music Going
Music affects the brain in many positive ways. Listening to your favorite tunes can improve your mood and release feel-good neurochemicals like dopamine. It can also you make smarter, happier, and more productive so you can get more work done, in less time.
In addition to our shared office space in Washington, DC, we offer other workplace solutions, all tailored to fit your specific needs. Choose our collaboration and team spaces for group activities, or go for our virtual office packages to enjoy flexible and convenient work schedules. Your success is our success!
Call us today at (703) 871-5208 to get started. You can also fill out our contact form and we'll get in touch with you.