Entrepreneurs usually have a full day ahead of them, which is why making the most of their time means a lot to their business. Work productivity calls for proper time management, a skill anybody in the business industry should learn to master.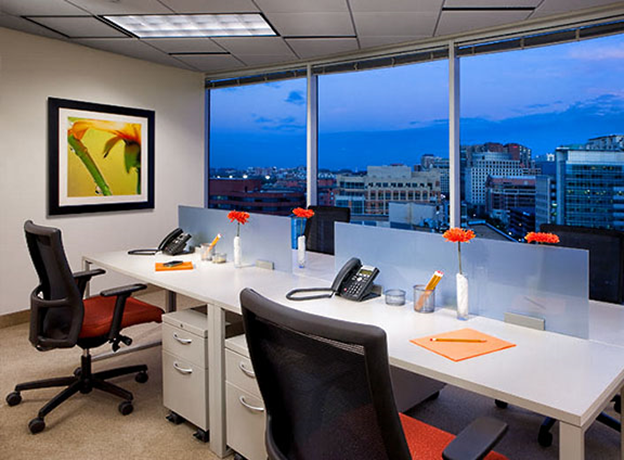 How do you manage time effectively? Metro Offices, the leading provider of top-quality meeting rooms in Arlington, VA, shares four tips to help you make the most of your day at the office:
Stay organized – Before getting started, it would be helpful to write down everything you need to accomplish for the day. Arrange tasks in the order you wish to complete them, so you can track your daily progress. When done with a task, check it off your time plan and you'll get a sense of accomplishment knowing you're working towards a goal.
Set your priorities and finish them on time – As a trusted corporate company and the top provider of meeting space in Arlington, VA, we know that you'll always have to deal with different tasks. To get through them easily, you need to know which ones to accomplish first. Prioritizing tasks that are more important can make your workflow less stressful. In addition, make it a habit to set deadlines for yourself and stick to it. You should also learn to take on different tasks one at a time.
Use social media wisely – If you're a Facebook or a Twitter user, be sure to not let these affect your work routine. Updating your social media accounts frequently during work hours will not only slow down your productivity; it will also affect your company's profits.
Take breaks every now and then – Even though it may sound counterproductive, taking short breaks can actually help you finish your tasks efficiently. Get up and walk around to clear your head. Go to the nearest coffee shop and de-stress. You might even choose to stop by our conference center in Arlington, VA and check it out for your next meeting activities. Once you head back, you'll feel refreshed and ready to accomplish the rest of your tasks.
Time management requires focus and determination. Metro Offices can boost your productivity even further by providing you with topnotch workspace solutions around WA, VA, and MD regions. Call us now at (703) 871-5208 or fill out our contact form, and we'll determine the best options for your needs.