As a start-up, it is essential for you to find a strategic location for your business operations. Doing so will allow you to have additional reach and improve client traffic. It is equally important, however, for your business location to provide you with features and amenities that will address your needs.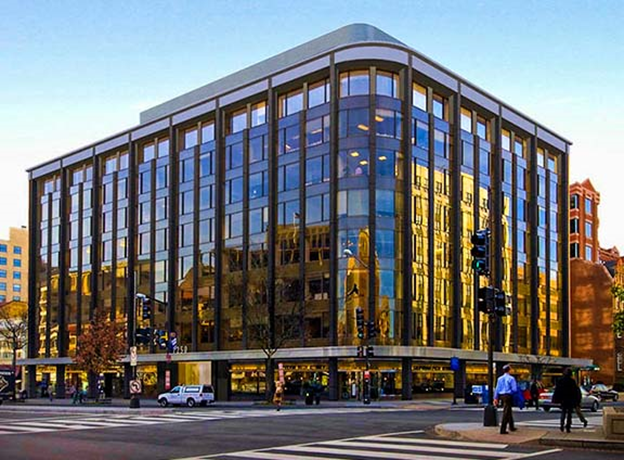 In any case, you can count on Metro Offices to provide you with quality day offices in Connecticut Avenue, Washington, DC, that will address your concern. Here are some of our features and amenities.
Features
Coffee Shops – Start your day with a cup of coffee in these establishments. You can also use them as meeting places for individual customers. Enjoy the relaxing atmosphere offered by these coffee shops as you work on your marketing plan.
Hotels – Are you planning to spend the whole day working on a project so urgent that going home is not an option? Is your home too far to travel back to on a regular basis? Let our hotels provide you with rooms that you can use to finish urgent tasks, without going through the hassle of driving in heavy traffic.
Private Workspace – Enjoy a conducive environment offered by many a day office in Chevy Chase, MD, from Metro Offices. They come with furniture that will serve your needs while adding aesthetic value to your work office. In addition, they come with enterprise-grade technology and a unified communications platform for your business.
Support Team – Lastly, we take pride in our award-winning service team that will help you in your daily tasks.
Amenities
Grand Lobby – Greet your guests with a hearty welcome in our elegant lobby and reception areas.
Beautiful Views – Enjoy your view of the city provided by a day office in Tysons, VA, or any location in the region.
Meeting Rooms – Hold important meetings in our efficient meeting rooms located in 10 different areas.
On-Line Booking – Book your meetings through our easy-to-use online booking services. Choose from over 55 meeting, conference, and training rooms to discuss your agendas.
Community Cafes and Member Lounges – Take a break from the rigors of work and good company in our community cafes and member lounges designed to improve productivity.
Superior Administrative and Technology Support – You can rely on us to provide you with the administrative and technology support you need. We also have a concierge that will help you organize things.
These features and amenities make our day offices ideal for your business needs. Call us today at (703) 871-5208 and let Metro Offices handle your business concerns.