The workplace is a dynamic and constantly evolving environment, and this is apparent from the ever-growing number of businesses and employees that work from home. Remote communication and management is now easier than ever.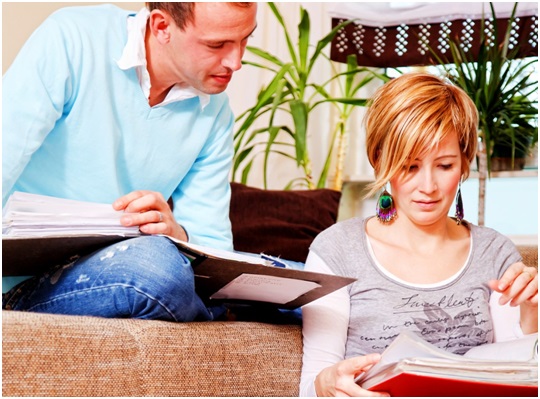 Although it is common for companies to offer a work-from-home program, small businesses and entrepreneurs can become more productive and prosper in a work space on demand environment. Metro Offices looks at some of the many reasons to consider moving from a home office into a professional workspace solution that fits your current needs.
Professional Office Environment Ready on Day 1
As a business owner, you do not need to worry about office supplies or office amenities. Should you need a meeting or office space in Reston, VA, just turn to Metro Offices. Our services assure you of access to a business-ready environment whenever you need it.
It Makes People More Productive
You and your employees will get more work done because of several factors. Working from a flexible workspace and locations that cover the entire Washington, DC Metro area can help you achieve the proper work-life balance for you and your employees. Moreover, you will be more productive because you will be more relaxed. In addition, you will work in an environment completely under your control.
It Allows You to Work with More Diverse People
Working at a Metro Office location, you will meet some of the most talented people in the area. Working with people with a diverse background also helps improve your company because they can offer you valuable insights.
Finally, if you need to set up a regular meeting or teleconference, consult us about our meeting space and office rental space in Washington, DC, Maryland and Virginia. Our 10 locations feature complete office amenities, audio-visual equipment, and enterprise-grade Internet. You can access them on an on-demand basis.
Metro Offices can help make your transition from your home office easy and fulfilling thanks to our flexible and varied services. For instance, our virtual office packages allow you to have an A-class business addresses without the hassle of setting up an office yourself. Our hoteling service, on the other hand, makes it easy for you to integrate remote workers into a traditional office environment. Give us a call to learn more about how we can help you with your remote working strategy.