In every start-up, the reputation of the company is their most valuable social asset. A good reputation will bring in good employees, investors, and clients.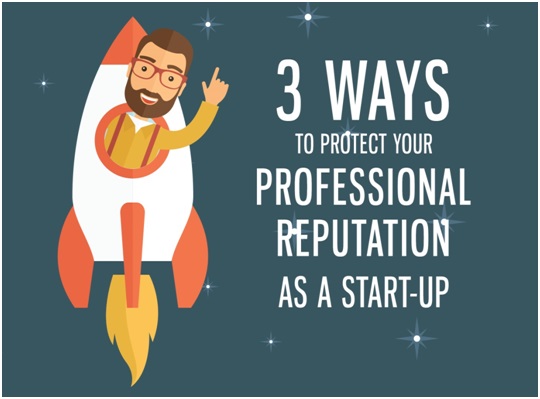 As you monitor your productivity in one of your team spaces in Ballston, VA, do the same for your overall business reputation. Metro Offices shows the three ways to protect your professional reputation.
Build a Positive Business Reputation
For start-ups, discover your strengths. What do you sell? Discuss the edge of your company over your competitors. If possible, include some studies and other reliable sources. The easiest way to do this is by building an online presence. Once you have established a website or page, monitor your activity. What do people say about your business? Maintaining a good online presence is essential when starting; it keeps you up-to-date with the trends and the preferences of consumers.
Address Any Negative Issue Immediately
According to an American proverb, reputation is what will be remembered forever based on the tracks that have been left. Anytime you receive any negative comment personally or online, be quick to address it. In the process of addressing the issue, make sure you stay true to your brand. Never promise something that you cannot deliver. Once you have corrected an issue, move forward. Learn, change, and get better. There is always something negative to say about things, but never let it bring you down.
Monitor What People Say about You
After addressing the negative issue, be more proactive in maintaining a good reputation. If a customer said something destructive about your product, there is a big chance that he or she has passed it on. Do not stress yourself in finding the people responsible for the damage. Instead, protect your image by strengthening the quality of your services. If you are defamed online, you have the choice of removing unwanted content. Remember, the reputation of your business is your responsibility.
Another thing to take into account is your working environment. When inviting potential investors or clients, it is important to look presentable and trustworthy. Look for the right workspace solutions in Ballston, VA. Metro Offices will help you choose the best workspace for your unique work style.
We offer private offices, team spaces, FlexDesk, hotdesking, coworking, hoteling, shared, virtual, and others. Along with our business space solutions, we have the latest technologies and amenities. You and your team will surely create a pleasant professional appearance.
Just call us at (703) 871-5208 to get started. We will be ready to assist you and answer your questions on workspace solutions.