When a deadline is approaching, you do not want your workforce to become busy over other trivial matters in your office. You want them to stay focused and avoid procrastinating.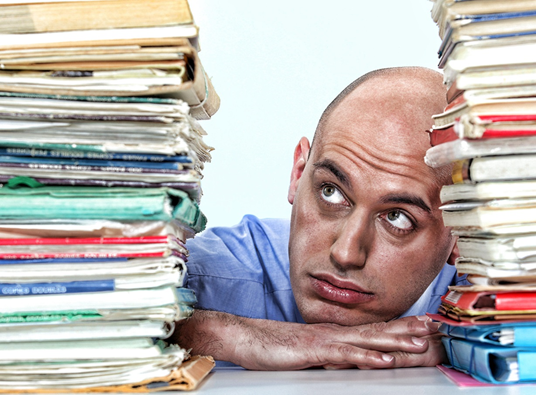 Procrastination is a challenge employers and employees alike face. Unfortunately, it can hurt productivity, or worse, hinder the company's growth.
Metro Offices, the top company that offers collaboration spaces in Dulles, VA, offers these tips to reduce procrastination among your employees:
• Plan – Create a "To-Do" list every day; make sure that every person sticks to the plan. Planning your day will help relieve last minute stress and frustrations, which can lead to procrastination.
• Set Goals – These goals should be for the whole team. These can be a great way to ensure improvement, as well.
• Prioritize Tasks – This will give your employees a sense of urgency, while preventing them from delaying their work.
• Delegate – Get the job done immediately by assigning it to someone and making sure that the task is complete before the deadline. This will also give some people in your office a bigger role.
• Reward Them – Every time your team accomplishes a significant job on time, make sure to acknowledge them. This will encourage consistency and efficiency.
In addition, creating a collaborative environment in your office where everyone has a chance to pitch their ideas will help improve the level of enthusiasm. That said, you can create an open, collaborative environment with us at Metro Offices. We offer a wide range of different office setups, such as day offices, team spaces, and meeting space in Dulles, Virginia. We can help you focus on growing your business, as we find solutions for any work style.
To know more about our services, call Metro Offices today at (703) 871-5208. We will be more than happy to assist you with your office space needs.