Technology plays a big role in running your business. Years ago, you had to wait for a courier to bring your mail. It also took a lot of time to sort out, open, and read your messages just to get information. Fortunately, some breakthroughs now allow you to do many things in a short period.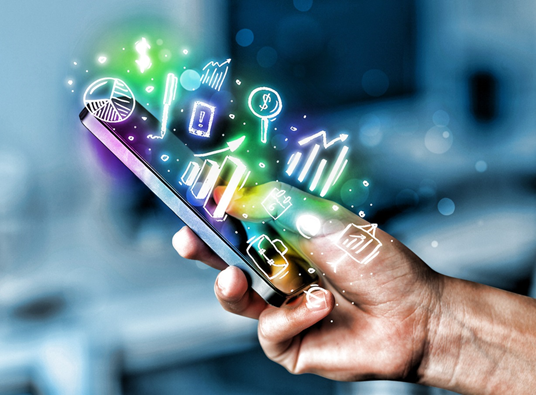 Metro Offices shows you how technology has changed the workplace:
Increased Productivity
We offer day offices that feature nearby coffee shops, shopping and restaurants. We also provide workspaces that come with beautiful furniture to ensure your team's comfort. These workspaces include coworking, hotdesking, flexdesk and other workspace configurations as well as a lobby, a concierge, and a reliable technical infrastructure across our Washington, DC, Virginia and Maryland locations. You can be sure that these features will help your team get the job done.
Fostered Collaboration
We offer meeting spaces that come with high-speed Internet connection that will get you online fast. These also come with web or audio conferencing, which you can use for worry-free communication. You can receive voice mails from our meeting rooms, keeping you from missing important calls. Our meeting spaces also feature flat screen monitors that you can use to connect online.
Provided Flexibility
We offer coworking in Washington, DC that will help you do your job conveniently. Our offices come with printers and scanners that will help you get the right number of paperwork to copy. You can use our quality projectors to help you present precise and clear data. We also offer different locations that can help address any business need.
Today's workplace offers more than a place where employees do their jobs. You can depend on Metro Offices to provide you with the solutions that will address your needs. For more information about our office spaces, get in touch with us via phone or our contact form.