Writing a business plan is an important skill that every start-up owner needs to master. According to Entrepreneur.com, a business plan is a written document that discusses what you plan to do and how you intend to achieve it. A business plan should include your vision of getting from point A to point B. It has to be specific, direct and strategic.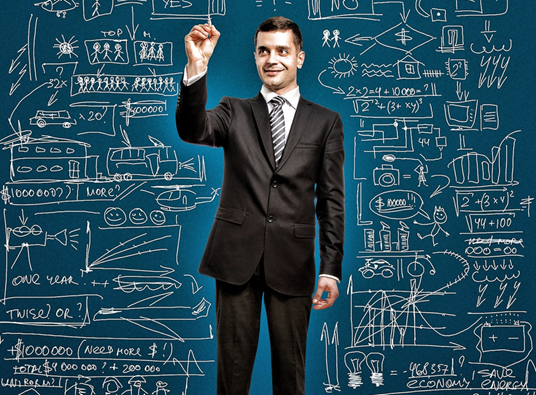 We encourage start-up owners to be detailed in creating their business plans. Nevertheless, you need a good layout or template to help you finish quickly and efficiently. While writing a business plan in your office space in Arlington, VA, you can start with these elements:
Business Description. Begin with a brief description of the industry you're pursuing. Write about the current stance as well as the potential. Include information on various markets in the industry and discuss how these affect your business.
Marketing Strategies. You need to know something about market analysis when writing about this part. A market analysis pushes an entrepreneur to become familiar with all aspects of the market. This is to define the target market and establish the business' share of sales.
Development Plan. Another vital aspect in a business plan is its design and development section. This part explains the product design, marketing, production, development budget, and other essential details. A development scheme will help a company reach its goals and even exceed them.
Management Plan. An operations and management plan, to be exact, is a design that describes how a start-up functions on an ongoing basis. It should highlight the logistics, responsibilities of each division, capital and expense requirements, and other related tasks.
Financial Data. This section is the backbone of your business plan. It's as important as the other parts, considering it will keep track of your assets, financial resources, and other related data.
You can include other elements in your business plan. Nonetheless, these five serve as the pillars of your plan. While you're in the midst of strategizing, look for a good workspace solution in Arlington, VA. Metro Offices offers various workspace solutions that can suit your particular work style and culture across 9 locations in the Metro DC area.
We have private offices, team spaces, Flexdesk, day offices, hotdesking, and others. Give us a call at (703) 871-5208 to learn more about our services. We will be ready to assist you and recommend the most suitable workspace solution.