Just like in a healthy relationship, communication is just as important in a successful, healthy business.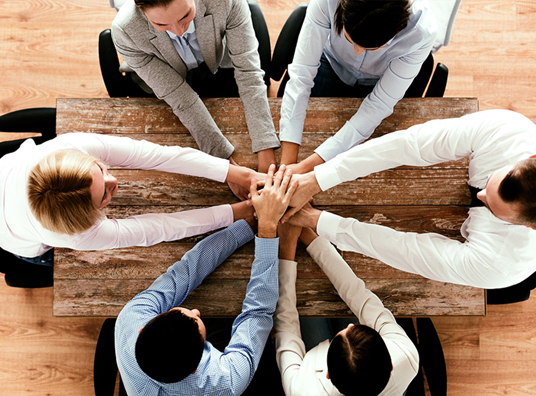 Why Communicate?
Miscommunications can be detrimental to your business. It's hard to imagine a thriving office space in Arlington, VA where colleagues don't speak to each other. On the simplest levels, communication entails getting your point across effectively.
The key to this is to build an openness towards free communication in your office. This extends over to your dealings with clients and partners—which is essential to the success of your business.
How to Consolidate Communications
Part and parcel of effective communication is having effective means to communicate. The Unified Communications Solutions from Metro Offices, for example, is meant to consolidate your communications into a single interface.
Much of your company's productivity hinges on managing your calls, online presence, request queues and more. By bringing it all together onto your computer desktop and wrapping it all up in a simple, intuitive interface, we make it much easier for you to manage the messages you need to get across.
Some of the great features of this system include:
Call management
Virtual board room
CRM
Visual voicemail
Private chat networks
Why Invest in Video Conferencing
There's a reason we always include this feature when providing workspace solutions in Arlington, VA. Video conferencing allows you to bridge great distances more easily, letting you conduct your business without delay. It's perfect for companies that have grown and have geographically dispersed satellite offices. Our conference rooms can fit groups of any size and feature free Wi-Fi, dedicated bandwidth, as well as catering services, if desired.
Since 1989, Metro Offices has been in the business of helping companies fill their need for great office spaces. We work within your needs and your budget to come up with solutions that work. Give us a call today, and we'll help you manage your communications effectively and make things work for you.