Northern Virginia is home to many technology companies. Many tech giants got their start here such as AOL. With the help from nonprofit Center for Innovative Technology, the region has supported start-up businesses by helping them acquire capital and work on market development as well as revenue generation.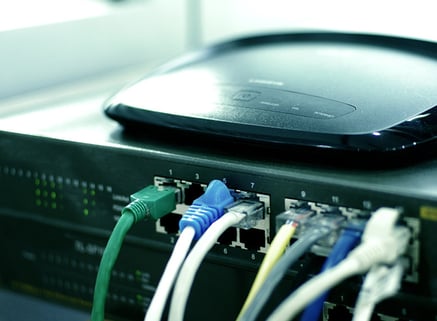 Starting Your Business in Fairfax County
Fairfax and greater Fairfax County in Northern Virginia is powered by innovative ideas. It is home to almost 7,000 technology firms. The community supports different technological areas, such as aerospace, cybersecurity, information technology and biomedicine.
With government driving the need for IT services, Fairfax has widened its reach to new sectors like Internet services and network communications. Because of this development, the nation and world rely on Fairfax county for aerospace, cybersecurity and biomedical solutions.
Starting a technology company in Fairfax County is a good idea because the county supports both large firms and start-up businesses. It has a wide network of firms and services. Further, it is conveniently located next to Washington, DC. The community also offers monthly seminars about how to start a business in Fairfax.
Looking for Office Space
If you're planning to start your business in Fairfax County, Metro Offices' Herndon office space is a convenient location. We offer affordable spaces equipped with all the technology and equipment you need. With our services, you can reduce your costs while increasing productivity.
Our office space has private offices, meeting rooms and spacious areas for your whole team. Our offices also have a business lounge and community café with a private outdoor terrace, perfect for breaks and outdoor meetings.
Further, you can trust us to give you the best technology services. We were named as one of SmartCEO magazine's "Best Run Companies". Our communication solutions include enterprise-grade VoIP and a unified communications platform. Our offices also come with fiber and dedicated bandwidth as well as high-speed Internet and Wi-Fi.
Learn more about our technology services, and contact us to get started with your new Herndon office space. You can also browse photos of our office space in Herndon, VA. Call us at (877) 697-7005 for more about our office space solutions.