Arlington, Virginia has many things to offer in terms of culture, education and employment. It's the perfect place to get your business established. If you're not yet ready for a traditional office space, why not set up a virtual office in Arlington, VA. Here are five things that should get you thinking about having a professional address in the area: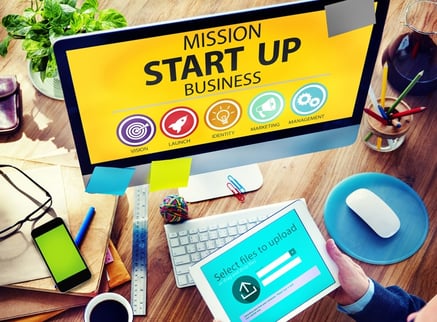 "Coolest City in the U.S."—Arlington as well as the entire Metro DC area are rich in entertainment and recreational options. With so many places to visit such as theaters, monuments and parks, it's no wonder Forbes magazine has dubbed Arlington as one of the coolest places to live.
"20 Best Cities for 20-Somethings"—Generation Z youth are forward and goal-driven. When they look for a place to settle after graduating, they look at job prospects and economic opportunity. Low unemployment rates and high median incomes make Arlington the best place for these 20-somethings to start their careers.
"Best Cities for Young Entrepreneurs"—There is a reason why startups are on an uptick these days: it's driven by young, skilled and educated entrepreneurs looking to be the next Zuckerberg. Arlington has a high percentage of educated young people and per capita income throughout the U.S. Starting your own business in the area gives one an incredible advantage.
"Highest Growth of Millennial Population"—People born in the early 1980s up to the early 2000s are considered one of the most talented age groups, making them great assets to your company. Arlington is home to many of these well-educated and well-rounded millennials. If you're looking to expand or start a business, these are the people you want to attract.
"America's 50 Best Cities"—Home to many government agencies and company headquarters, Arlington provides quick access to Washington's political, economic and technological core. Crime rates and foreclosure levels are also low. If you find yourself thinking of starting a business in the area, don't hesitate—you're making the right choice.
Metro Offices is your partner in finding the perfect office space solution or virtual office space in Maryland, Arlington and the rest of the Metro DC area. We have a range of workspace solutions you can customize to fit your company needs. On top of that, we also offer excellent technical support, meeting and collaboration spaces, online workspace booking system, and other features to help support your business.
Call us at (703) 871-5208 today. Our specialists will be ready to present quality workspace solutions for you.