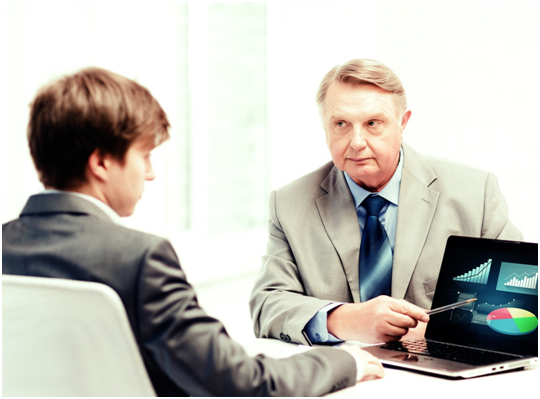 Starting a new business can be both exciting and nerve-racking. Owners of start-ups may have trouble determining where and where not to spend their very limited budget. One advantage of starting your own business is flexibility. What better way is there to cater to that flexibility than using a virtual office space in Maryland, DC or Virginia?
Here are the four main benefits of a virtual office:
Financial Benefits. According to AllBusiness.com, a virtual office is an excellent remedy for start-ups and entrepreneurs who want to keep business operating costs low while developing a professional corporate image. It's understandable that not all start-up owners and entrepreneurs have the finances to keep their new business going initially. A virtual office offers a cost-effective workspace solution that allows you to meet potential clients and investors on a flexible basis.
Productivity Benefits. Using a virtual office is an effective workspace solution that allows start-up companies to run like any major corporation. It provides a dedicated workspace that helps employees concentrate more on their jobs. Metro Offices have versatile workspace solutions that you can customize to meet your unique working style. With this setup, a greater part of the day can be devoted to the job's responsibilities, projects, and other work-related tasks.
Communication Benefits. You can't underestimate the communication benefits of a virtual office. Metro Offices' meeting rooms come complete with Internet connectivity, a professional mailing address, a dedicated phone number and front desk coordinators, voicemail, and more. Additionally, our meeting spaces improve your various business connections by providing all the comforts and benefits of a regular office conference room, such as audio and video conferencing, projectors, white boards, ergonomic seating, and even beverage and catering services.
Location Benefits. Lastly, we offer a hassle-free and convenient way of making your business more accessible. Our virtual office solutions in Maryland, DC and Virginia are strategically located throughout the Metro DC area and provide access to almost everything you need for your business to succeed. Our goal is to make your business successful.
Enjoy the financial, productivity, communication and location benefits of using a virtual office. It's time to advance with the times and pick a unique environment that will cater to your working style. To know more about our workspace solutions, just give us a call at (703) 871-5208. Our workspace solution specialists will be ready to assist you.